Hey guys....
bizarrozero: I usually don't ask this kind of stuff, but next Tuesday I have a PET scan and Friday I will get the results.  So, well, can you send prayers/thoughts/affirmations/good vibes to your favorite deity/idol/skull of Del Close on my behalf?  I'd really appreciate it. Thanks, kids.  Your support means lots to me.
Bizarro Patient Zero: So, who's gonna direct this... →
bizarrozero: When I finally get the script for the inevitable solo show, "GUTS - The Musical" (Working title only), I'll need someone to steer me right. Keep in mind that I am heavily influenced by "All that Jazz," the Fosse movie by Fosse where he choreographs his own death as a giant production number….
RIP Nora Ephron. →
"We tried selling our product to users but that failed miserably; so, we turned..."
– from McSweeny's epic IPO prospectus.   (via brycedotvc)
Upstairs Gallery Chicago: Tips for success - From... →
upstairsgallery: Normally Mick Napier writes about whatever thing is on his mind in his missive to the annoyance community (past examples: toys, vulgar language, racism.) But this time he decided to drop some serious knowledge on folks: In these newsletters, I rarely write about improvisation, because…
Via Mom
bizarrozero: Me: love you. Mom: love you. More than you'll ever know. … We lost Mom in March just shy of her 67th birthday. I had so much to say, but I am suddenly at a loss for words. Suffice it to say that I am celebrating mothers day by watching The mets blow a lead, and likely ordering challah French toast from Odessa on avenue a in memorium.
Three things I will get this year.
I plan on getting tattoos when my treatments are over! Let's get this done in 2012! patbaer: 1. New glasses* 2. New Headshots** 3. A Tattoo.*** *I need a new prescription and frames. It's been like 3 or 4 years. **New glasses means new headshots, so I don't have to wear my old glasses to auditions. ***If I drop in weight down to 210 pounds sometime in 2012. Maybe I will, maybe I...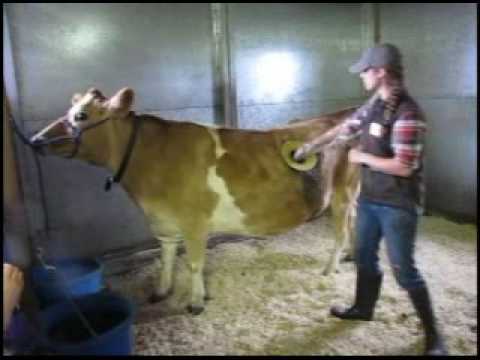 Bizarro Patient Zero: Deep breath...a long listy... →
bizarrozero: 10/31/11: Surgery to remove tumor margins and temporarily resect colon to allow reconnection later. Surgery takes eight hours. Spent 5 days in ICU due in part to tachycardia and excessive blood loss. Took 2 blood transfusions. Discharged 3 days later with temporary ileostomy. Epic trouble in…
Watch
So good. poupak: How in the WORLD did I miss this when it happened? Parks & Recs, Late Night w Jimmy Fallon, Amy Poehler, Singing, Dancing, funny people… GAH! Looping on my computer right now… healywu: I remember watching this for the first time online because it was like3 days after I'd had to cancel my cable and like blah blah don't whine but I was at a shitty, unemployed bummer place...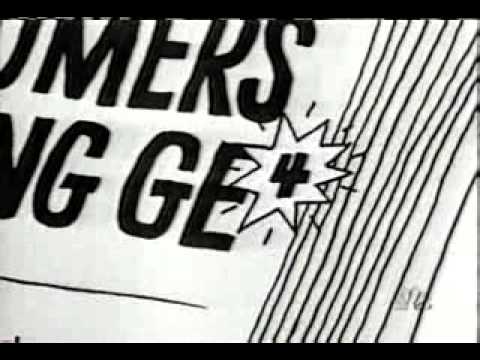 2 tags
"Have you seen most of the plus-size sections out there? It's horrifying...."
– Tim Gunn (via Fashionista)
1 tag
Over 90 and Loving It →
This is, dare I say, inspirational.  For real.
Bizarro Patient Zero: Fluffy Bunny →
bizarrozero: By the time my second hospital stay came around, my arms looked like that of an errant junkie who missed the cut for "Work of Art." One evening, after a series of unsuccesful punctures, they called in a pro. The Badger noticed his name tag and inquired, "Fluffy Bunny?" Nurse Bunny, a…
NYT: Met to Present Wagner's Entire 'Ring' Cycle →
zachlinder: Some people have referred to Wagner's Ring Cycle as the single greatest work of art ever created. A bold statement to be sure, but listening to this Radiolab special gives decent background and clarity on it.
"You want 10% of the world to love you, not 90% to like you."
– Sam Kinison as quoted by Lisa Lampanelli  [Matt Smith]  (via huffpostcomedy)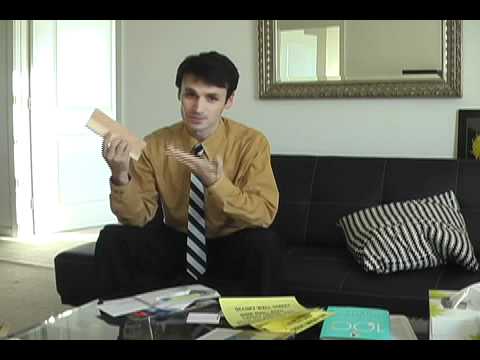 3on3: Your 11th Annual teams! →
I can't wait to be on a Wildcard team? Which one should I sign up for? threeonthree: 79 teams entered, the following will perform! GLADWELL and These Guys Look Like They Read return from last season's finals. Last year's winners, Hot Cheese Fiesta, will return as HCF without Charlie Todd. An as yet unnamed 3rd will join them! And in maybe the biggest news: for the first time ever,…
Comedy = Colostomy + Time
bizarrozero: Give me a week or two, kids. Or not.   Slogan contest to come!
Poupak's Parisian Life in New York: Pay it forward →
poupak: This - because Corey Brown is awesome and he is right. Pay it forward. Our community is all about support. So, show, don't (just) tell. coreybrown: Try to remember what you needed when you were just starting as an improviser. Try to remember those things that helped you get over some…
improviserimprovisers: Thank you for the nice... →
I agree.  Someday, today will be 'back in the day.'  patbaer: improviserimprovisers: (In which I take the UCB Sketch teams very, very seriously.) Ancestor worship is horseshit. Just like its brethren The Good O'l Days and the Golden Age, it's a weak-sauce hovel built by a limp willed and fearful people, in which they may cower and meow, "How could anyone expect us to be good,… ...